Here are four key questions to help you assess the sustainability of your IT platform, and a review of how the mainframe measures up.
2023/08/21
Lynda Kershaw
6 minute read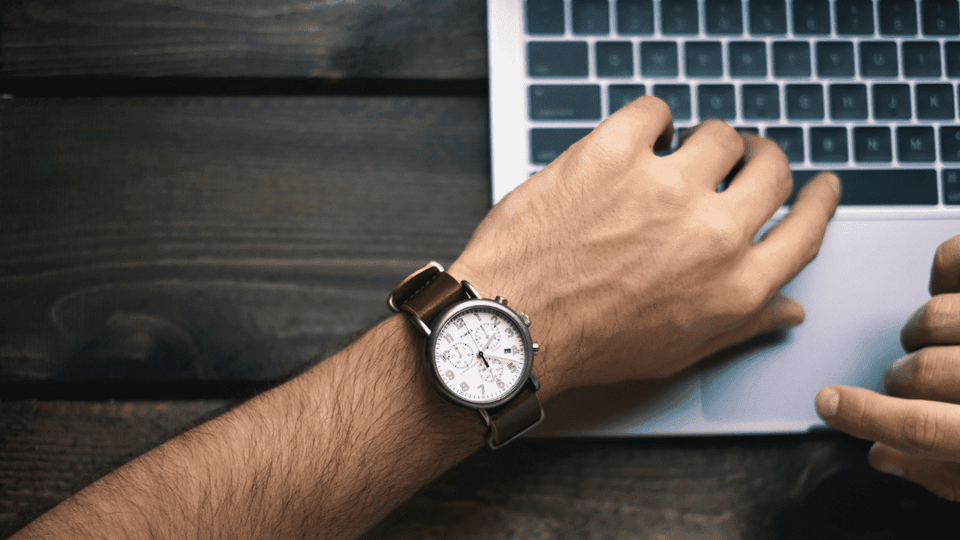 Timing and a strong business case are essential when it comes to choosing the right IT projects to prioritize.
2022/07/19
Sarah Bowden
3 minute read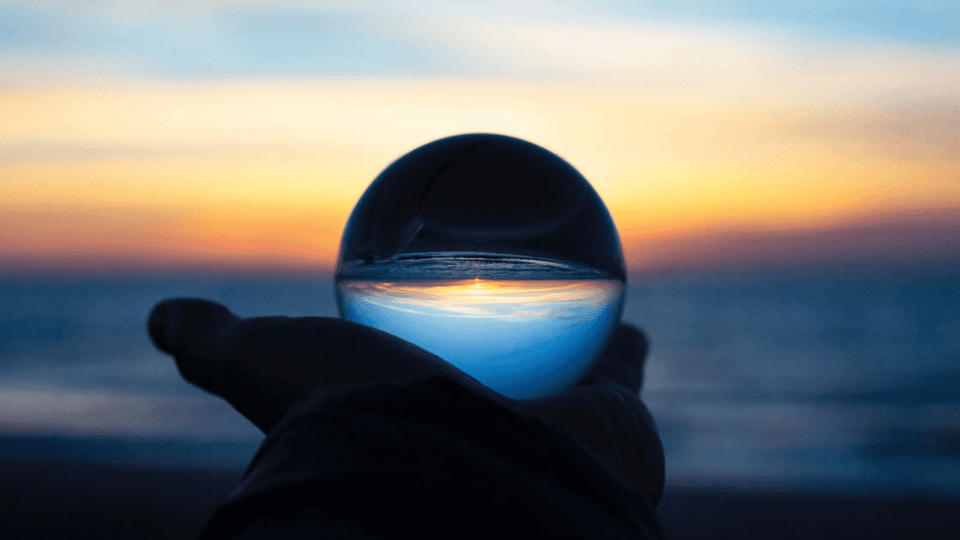 Tackling the pandemic and Brexit will continue to dominate IT strategy this year. Learn how businesses will adapt to these IT challenges and become stronger.
2022/01/31
Lynda Kershaw
6 minute read