Here are four key questions to help you assess the sustainability of your IT platform, and a review of how the mainframe measures up.
2023/08/21
Lynda Kershaw
6 minute read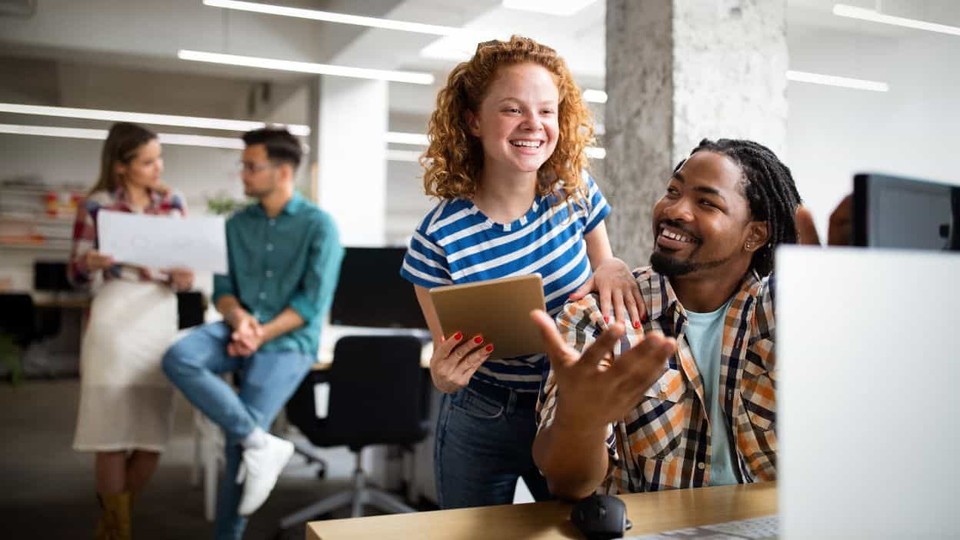 Transitioning from education to the workforce can seem quite daunting for the younger generation. Here are 5 tips to help hit the ground running.
2023/07/24
Finlay O'Keefe
4 minute read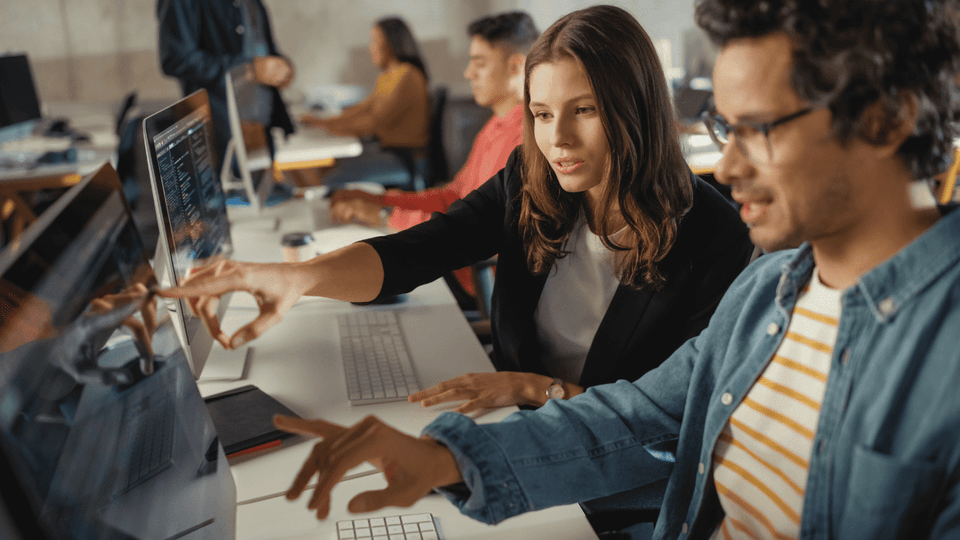 What can you expect from Macro 4's R&D placement? Joe Sexton, our current placement student, reflects on his experience.
2023/07/13
Joe Sexton
3 minute read