Macro 4 develops software solutions that accelerate digital transformation.
We help organizations to:
Build customer loyalty by delivering personalized communications and engaging multi-channel experiences
Optimize digital processes, break down information silos and leverage content for competitive advantage
Modernize enterprise systems and development processes to become more agile and satisfy new market demands
Founded in 1968
A division of UNICOM Global since 2009
Our business
A global software and services company
Solutions
Focused on driving digital transformation and enhancing customer engagement
Multi-platform
Supporting cloud, windows, web, mobile, mainframe and IBM i
Global reach
Serving organizations in all industry sectors and geographical locations worldwide
Our ethos
Passionate about helping customers to achieve their business goals using our technology
Our solutions
Our solutions are united by three common characteristics: all are easy to use, fast to implement and deliver a rapid return on investment.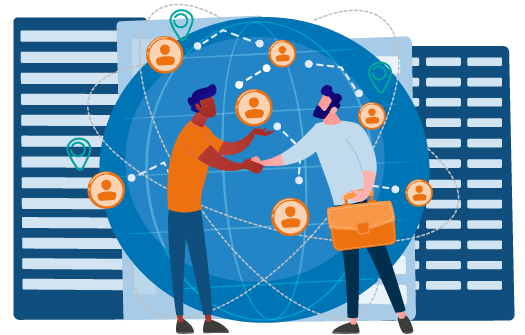 Enterprise information management
Our enterprise information management solutions connect people with the information they need, wherever they are in the world. And by doing so, they help people connect with each other. The results: a better customer and employee experience, and a more agile, responsive organization.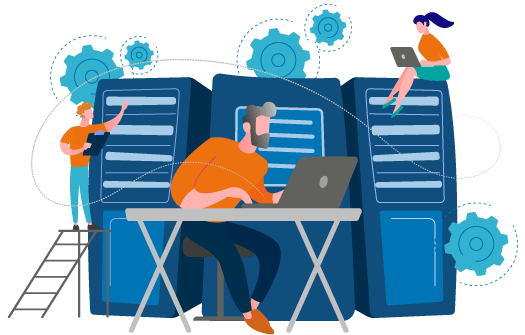 Mainframe DevOps and modernization
We've been developing trusted tools for developers and operators since the early days of the mainframe. Today we offer an open DevOps suite and modernization solutions to attract a new generation to work with zSystems and deliver digital transformation on the mainframe.
Reliability and ease of use:
Macro 4's solutions are intuitive, straightforward and easy to use. They are extremely reliable.
Continual added value:
Macro 4's Columbus solution is truly multi-purpose, delivering value in so many areas ...both within the enterprise and to the customers.
A trusted supplier:
We wanted to offer our customers an industry-leading service and with Macro 4's help that's exactly what we've been able to deliver.
Expert help and advice:
Both the pre-sales and post-sales support from Macro 4 was excellent.
How customers are using Macro 4 solutions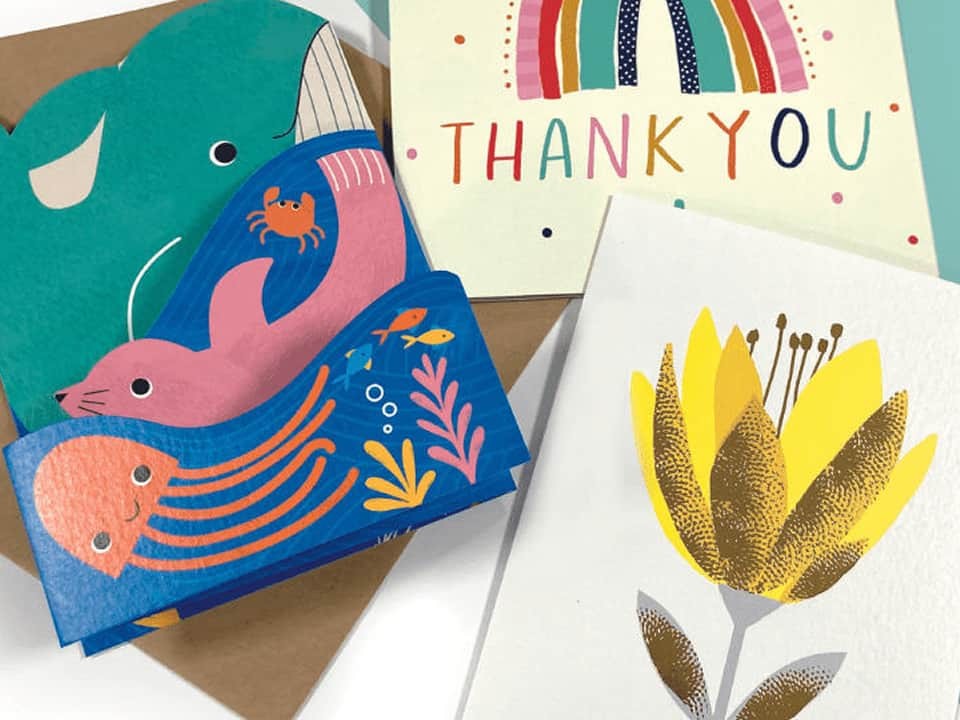 UK Greetings
Challenge: Move away from paper-based HR processes to support hybrid working
Solution: Remote and in-office access to digitized employee information
Benefits:
An enabler for hybrid working strategy
Significant savings in HR time and costs
Compliance with the GDPR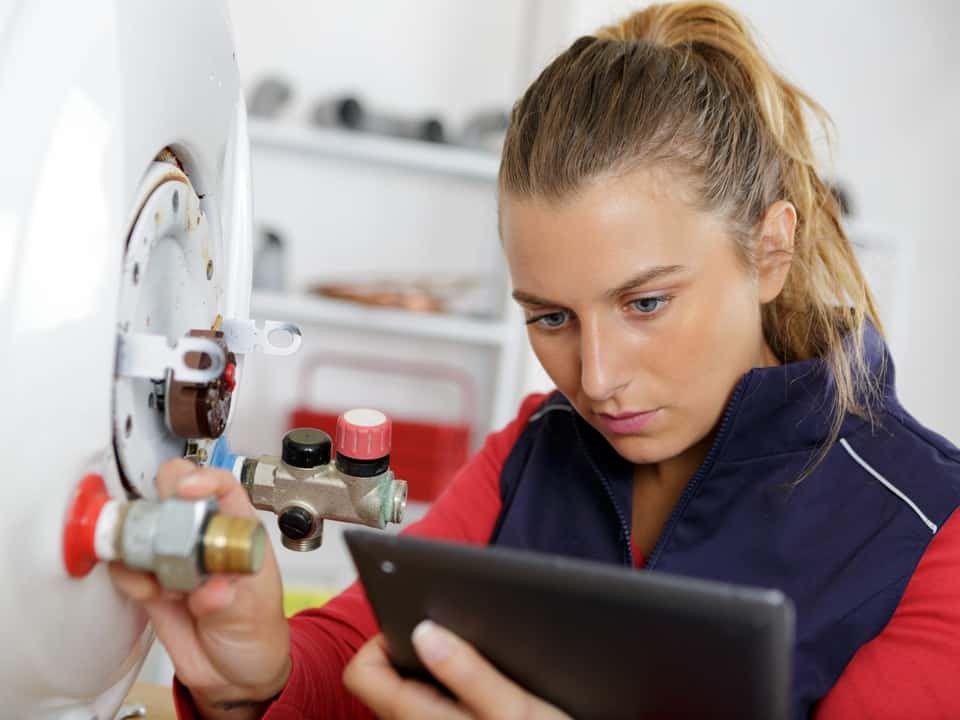 Wolseley
Challenge: Implement a digital-first invoicing strategy
Solution: One-stop eBilling with customer self-service
Benefits:
An industry-leading customer experience
A reduction in ad-hoc customer requests
A fast transition to digital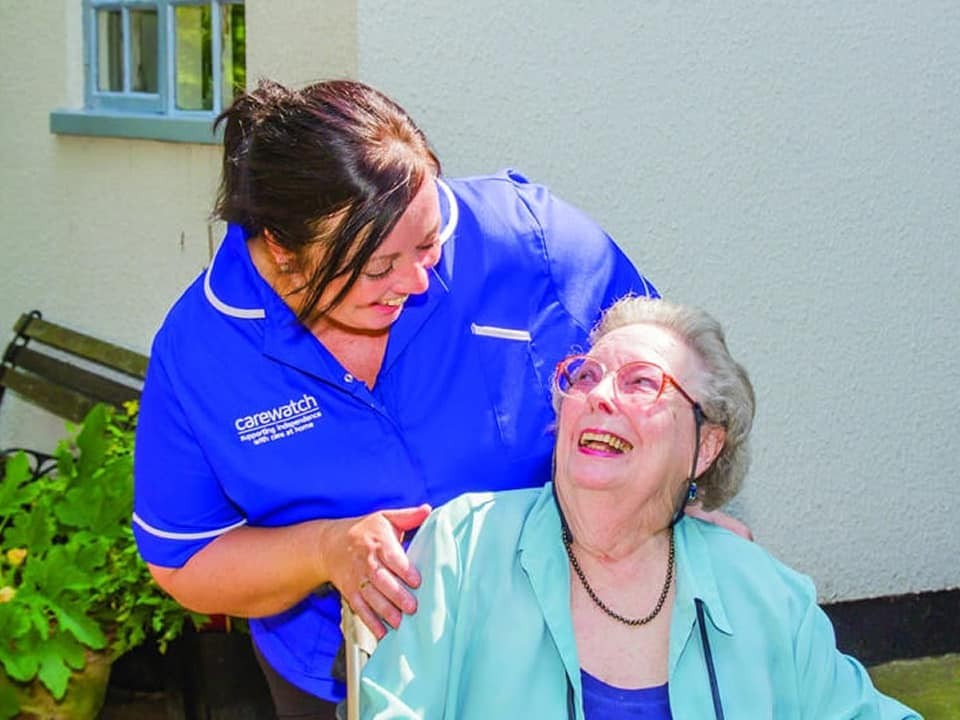 Carewatch
Challenge: Move away from paper-based HR processes to support hybrid working
Solution: Remote and in-office access to digitized employee information
Benefits:
Improved service quality
Faster, lower-cost document creation
A professional brand image