Why partner with Macro 4?
Partnering with Macro 4 gives you all the benefits of working with a large, successful software vendor, combined with a level of agility and responsiveness that you would normally expect only from a much smaller company. Our solutions are flexible and scalable, yet quick to deploy, with a rapid return on investment.
We have an ambitious strategy for growth through partners. Sign up with us and we will help you build a new pipeline of revenue opportunities.
A strong solution portfolio
Our solutions are driving digital transformation across many different use cases, platforms and market sectors
We know a thing or two about developing high-quality software – we've been doing it for more than 50 years
We don't have a 'one size fits all' approach to partnering – our team will work closely with you to understand your unique goals and help you achieve them
Partner benefits
A dedicated partner manager who will invest time and energy in your relationship over the long term

A proven knowledge transfer process to get you up to speed quickly

A range of partnering options, all with attractive financial rewards

Flexible pricing and delivery models to meet your customers' needs

24/7 global support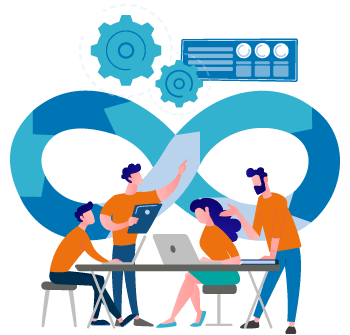 Reseller
Our resellers specialize in providing solutions that utilize Macro 4 software products. We are proud of our reseller partnerships with boutique private organizations as well as large systems integrators – partnerships that in some cases span many decades.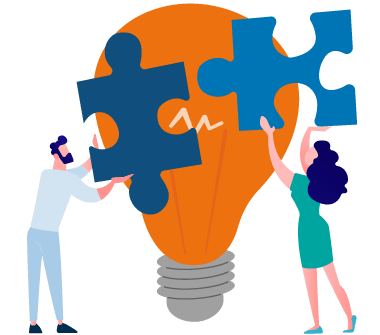 Solution partner
"The whole is greater than the sum of its parts"
Our solution partnerships bring together Macro 4 software and third-party products to meet specific market needs and create exciting new solutions that would not be possible in isolation.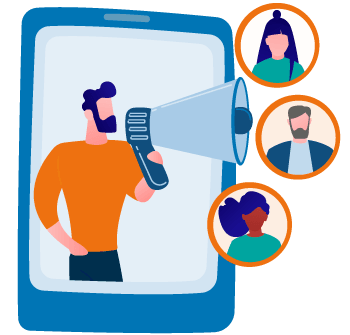 Referral partner
We offer a generous finder's fee for organizations that introduce us to new business opportunities leading to a closed sale. We also have reciprocal referral partnerships, where we pass on opportunities to companies offering complementary solutions.
A referral arrangement can be a useful first step for companies wishing to explore the benefits of a relationship with us before committing to a full reseller partnership.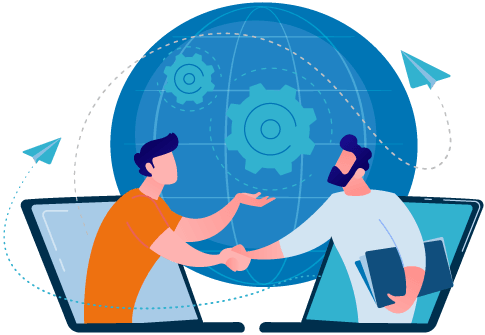 OEM alliance
Our OEM partners use Macro 4 software products to enhance or extend their own solutions, which they take to market as their own branded offering. The Macro 4 products are the 'engine room' behind the solution.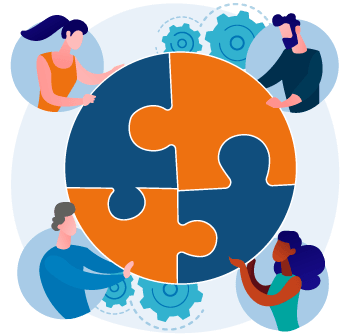 Service delivery partner
We work with specialist service organizations to deliver services to our customers on our behalf. With a service delivery partnership, Macro 4 manages the overall customer relationship and retains ownership, while our partner undertakes specific projects as a subcontractor.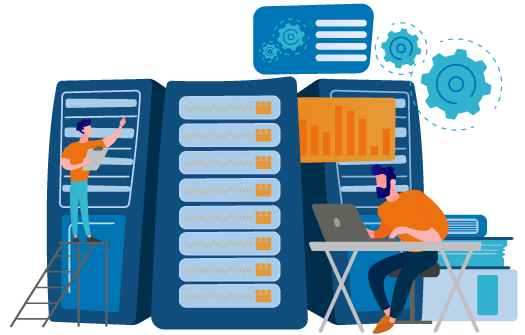 Technology partner
We partner with leaders and innovators throughout the technology sector to provide complementary and integrated solutions to our customers.
Macro 4 global reseller network
Find a partner near you.