Our services teams will provide all the help you need for a successful implementation of your Macro 4 solution, from initial advice through to training and support.
What you can expect from us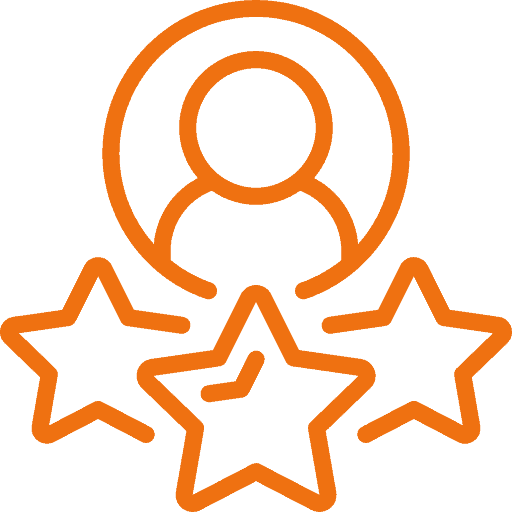 Expertise
Our people have decades of technical experience and know our products intimately, so we can ensure you maximize the benefits of your Macro 4 solution.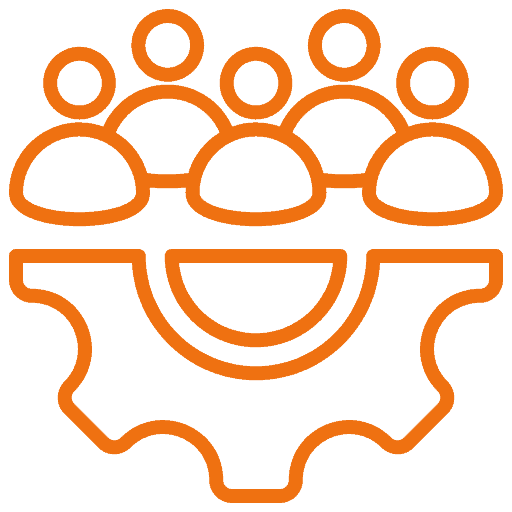 Continuity
We are proud to have some of the longest-serving staff in the IT industry, enabling us to develop long-term partnerships with our customers.

Passion
Our whole ethos is about helping our customers to achieve their business goals. We measure our success by your success.
Achieve your business goals rapidly
Our professional services team offers a range of services to help you deliver your project quickly and cost effectively. We can support you every step of the way, with business process consultancy, project management, system architecting and design, application integration and implementation services.
Maximize the return on your software investment
Our training workshops cover all the fundamental aspects of the software solution that you have chosen and are designed to make your user community confident and self-sufficient. Expert trainers will tailor sessions to your specific needs to maximize value and deliver a rapid return on your investment in our software.
Get expert advice whenever you need it
We put customers at the heart of everything we do, and nowhere is this more obvious than in our customer support team. If you make a support call you will be in the care of one of our expert advisors, who will manage your issue personally from start to finish and keep you updated throughout.