Tackling the pandemic and Brexit will continue to dominate IT strategy this year. Learn how businesses will adapt to these IT challenges and become stronger.
2022/01/31
Lynda Kershaw
6 minute read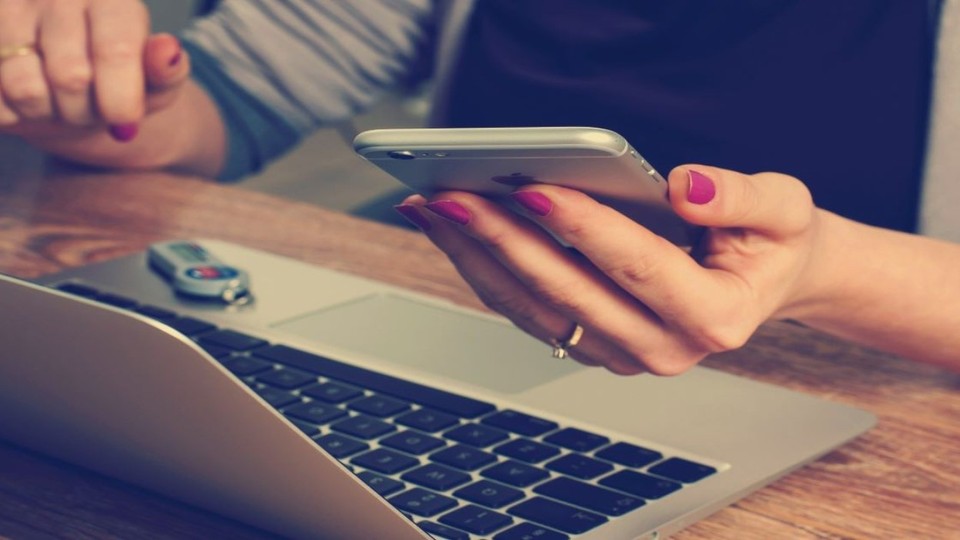 By dealing with a range of basic tasks quickly and easily, self-service portals ease the pressure on frontline staff and improve the user experience for custome...
2021/10/25
Sarah Bowden
3 minute read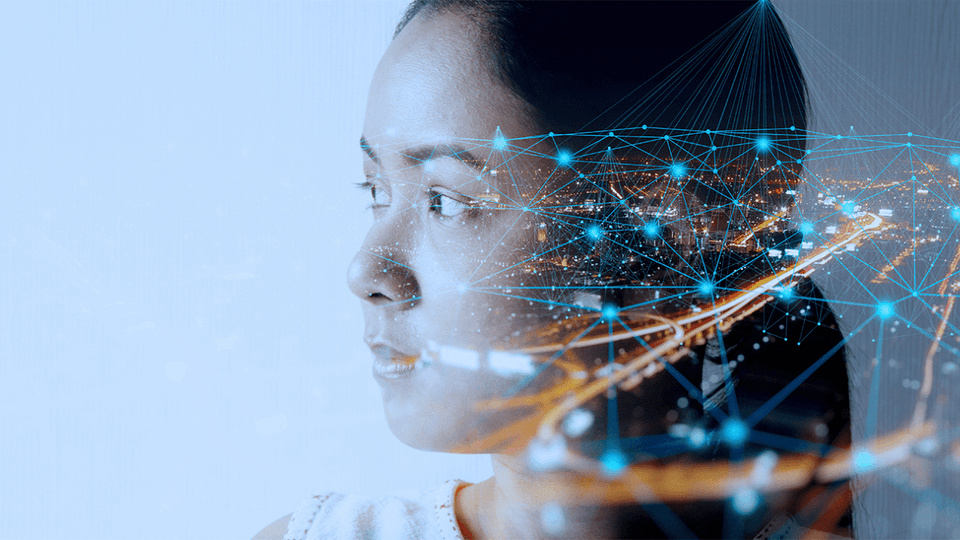 The pandemic has highlighted the digital transformation pressures faced by large organizations. Here are tips on how to overcome them.
2021/04/08
Sarah Bowden
3 minute read